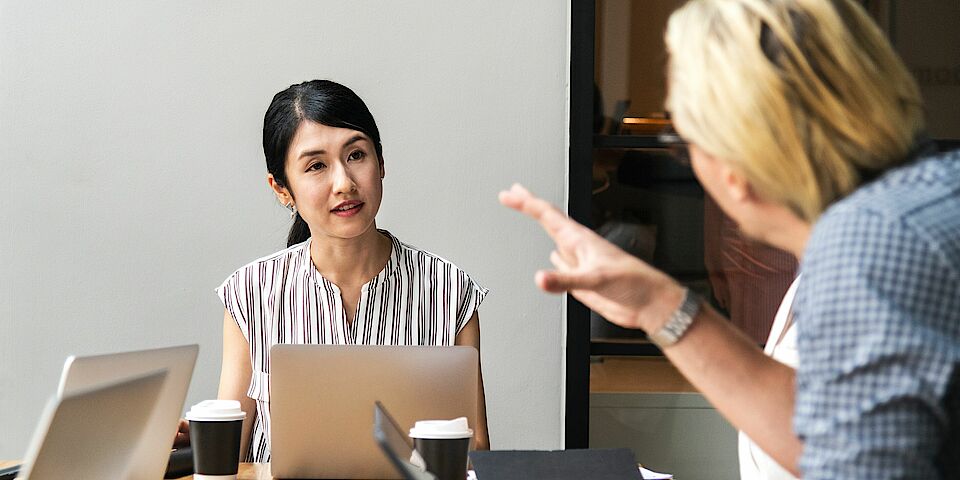 Our information specialists offer personal assistance to members of the University of Basel and of the University Hospital Basel who have specific questions about literature searching in medical bibliographic databases.
Services provided
Peer Review / formulation of search strategies
Support for translation of search queries from one database to another (PubMed/Medline, Cinahl, Embase, Cochrane Library, PsycInfo, etc.)
Procedure and documentation of comprehensive searches for systematic reviews and other review types
Management of reference data with EndNote or other citation management software
A one-hour mentoring session including preparation and follow-up by the library staff is provided free of charge for members of the University and of the University Hospital Basel. For external enquiries a quote will be provided.
One hour of mentoring entitles medical students to receive a CP within the framework of WIKO-Flex (overview WIKO-Flex-Angebote/Anrechnung).
On request we create and carry out systematic searches.