ART = human = creativity = freedom

Joseph Beuys
News
//Update// Wünschenswert wäre ein Skelett-Modell in der UBM mit eingefärbten Muskeln und Beschreibungen dazu.
Architectural history around 400-1900, Europe, USA and the Mediterranean region
History of gardens up until approx. 1900
Art history in the early and high-medieval period in Europe and the Mediterranean region
Byzantine art
Indian art (special collection: Bibliotheca Indica)
Aesthetics
Book illumination and illustration with facsimile collection
General art history in the University Library
Reference works (lexicons, dictionaries, bibliographies, etc.)
General overviews
Dissertations
Basiliensia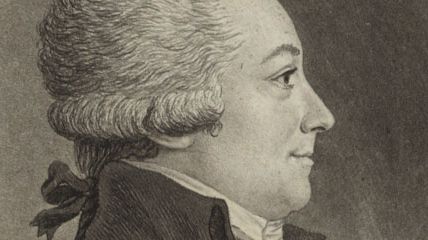 The University Library Basel has various art collections, including Jacob Burckhardt's picture collection, the LaRoche collection of views, the collection of portraits as well as the largest bookplate collection in Switzerland. For finding resources in the individual collections, use the link here to access the image collection.